How to Survive a Weekend in Nola in your Late 20s?
Remember the hilariously brilliant movie, "Girls Trip" based in New Orleans starring Queen Latifah, Regina Hall, Jada Pinkett Smith & Tiffany Haddish? Trust me, believe all of the hype!
I recently took a 3 day weekend trip to "Nawlins" in late March to bring in my 27th birthday and it absolutely did not disappoint. New Orleans gave me all the feels – the vibe, the food, the people were everything everyone said it would be plus more.
What I loved the most was that it is super affordable, budget friendly and not annoyingly overpriced (gives Vegas the side eye).
Considering a trip? Here is my quick guide on how to survive a weekend in Nola. In order to survive, you must follow these five essential steps. We all know the recovery period isn't the same after 21, so…
1. Hydrate Hydrate Hydrate 
Drinks lots & lots of water- being the sloppy drunk friend is not cute sis & ruins the night for everyone!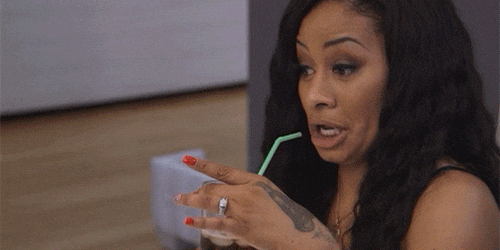 2. Power nap 
Take at least 30 minutes to reset before starting your night especially if you are out exploring during the day.
3. Eat (can't stress this one enough) 
Don't forget to eat! Try chargrilled oysters, gumbo, beignets- just to name a few. Whatever you do, just eat! The more you eat, the less likely you will have to throw up after the countless consumption of fish bowls and hand grenades.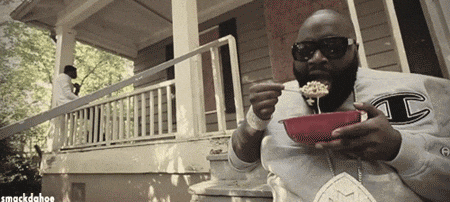 4. Bring Advil for the body aches & pain
As previously mentioned, the recovery isn't the same after 21. Your body will certainly ache in the morning from all the walking and twerking on Bourbon Street.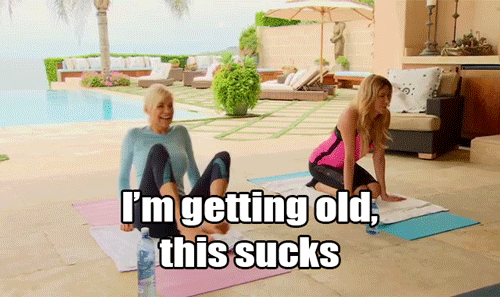 5. Bring your partner in crime, shut sh*t down!
Last but certainly not least, leave that "judgey" friend at home (thank me later), you're there to have a great time and live your best life. Who says you still can't have fun like your college days?