How to Travel for the Low?
The glow hits different when you know how to finesse your PTO and travel for the low. What do you do and how do you travel so much? are some of the questions I get asked frequently. The secret to traveling all the time while still being employed full time is very simple: budget, plan ahead and be very strategic. Traveling is expensive but it doesn't have to be. How to travel for the low? Here are 9 simple yet effective ways! 
Be open & flexible with dates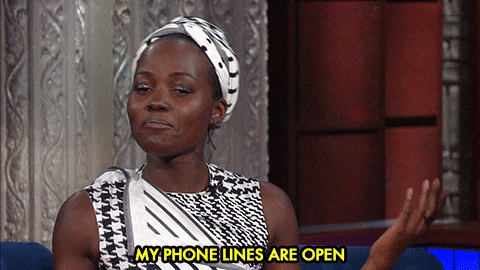 Image via giphy
I know you may already have a set date and timeframe in mind however being open to leaving a day earlier or a few weeks prior allows you to choose the best available price. Being open and flexible will also give you the opportunity to explore a new city that may not have been on your travel list.

Don't choose your destination, let it choose you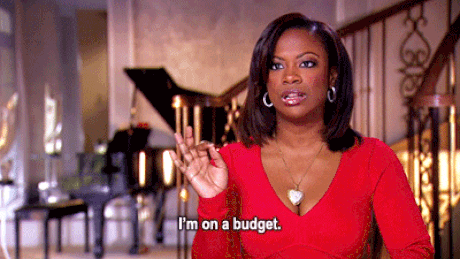 Image via giphy
Research as many domestic and international destinations as possible. Select your next destination based on the best available price(s) within your allotted budget and just go. My motto is to book now and ask the questions later.

Consider traveling in the offseason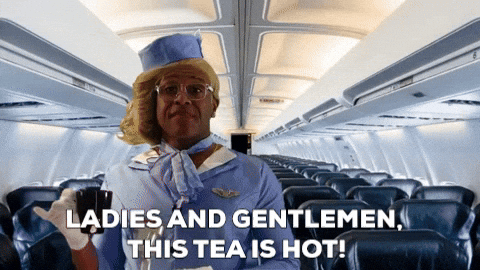 Image via giphy
Most destinations are pricey during peak season. Of course, Greece is a dream destination during the summer but it's also peak season which results in higher prices and even more tourists. Consider traveling in the offseason for cheaper prices and fewer crowds. There are pros and cons to this, so always do your research.

Depart from a nearby city or state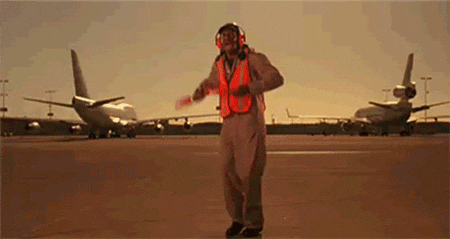 Image via giphy
Let's just say you live in DC, this just simply means driving or catching the bus to Philly or New York which are nearby and then departing from that airport instead. I spent under $500 for a roundtrip flight deal to Spain by doing this.

Utilize a budget airline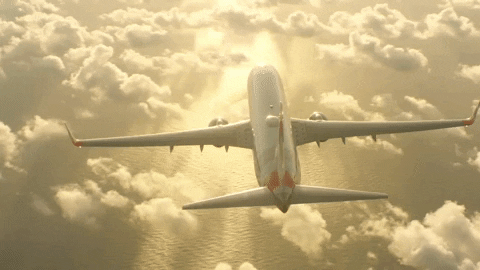 Image via giphy
Now I know what you're thinking I hate budget airlines (there is no leg room and there are additional fees for everything) and I won't say any airline names. However, if your funds are super tight, this may be a viable option to look into.

Carry on! Carry on! Carry on!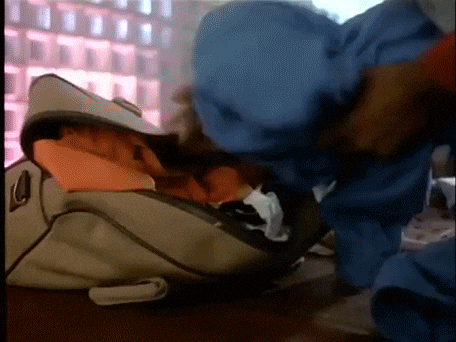 Image via giphy
Honestly, I can't stress this one enough. If you are traveling on a budget like myself, the last thing you want to do is spend unnecessary funds on bag fees. Some airlines will charge you for checking a bag and you will definitely be charged for going over the weight limit when traveling internationally. There's nothing worse than paying $100+ for an overweight bag so pack only essentials, avoid bringing 20 outfits, and limit the number of shoes. Be very strategic with packing, utilize packing cubes if necessary.  Carry on whenever possible to avoid extra baggage or overage fees.

Subscribe to a flight deal/glitch fare newsletter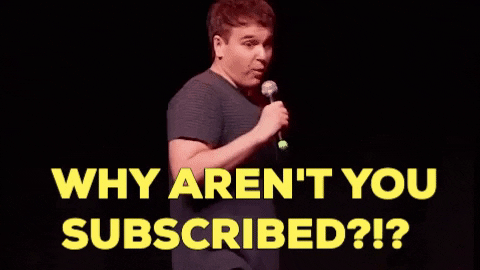 Image via giphy
Want to stay in the know? Subscribing to a flight deal or glitch fare newsletter will help alert you of any cheap flights leaving your city via email on a daily basis. Be sure to have your funds ready, the deals are only available for a limited time only. Flight deals are my favorite way of traveling for the low. Receiving those notifications feels like an HBCU homecoming or Christmas morning.

Finesse a flight voucher due to significant delays or by volunteering your seat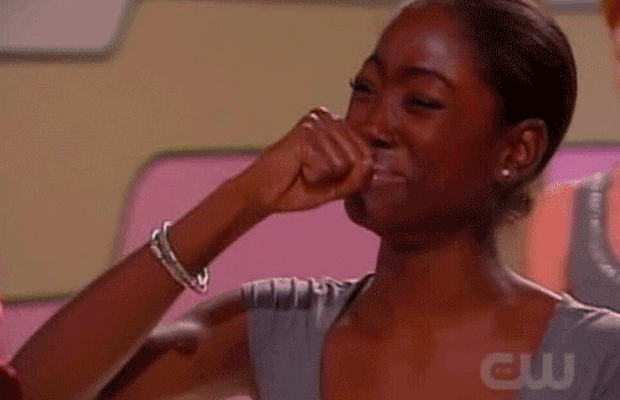 Image via giphy
If you are a newbie to the travel world, vouchers are essentially "cash" or "credits" that can be used toward future travel with a particular airline. Airlines typically will offer travel vouchers for oversold or significantly delayed flights- take advantage of this if and when possible. 
More on this here!

Utilize airline miles or reward points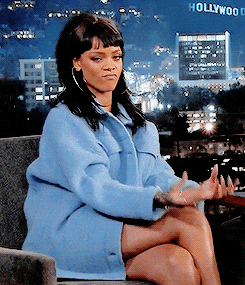 Image via giphy
Research what credit cards or rewards programs will work best for your travel needs. Please use responsibly. Those accumulated points or miles can be applied towards future airfare!
Want more stories like this? Sign up to receive the latest articles, travel tips and deals on custom itineraries!