4 Reasons Why Girls' Trips are Still Everything
Despite how tempting solo travel appears, there's nothing like a girls' trip with your squad. If you are considering a girls' trip with your tribe in the future, the secret to successfully traveling with friends like any relationship is compatibility. You must travel with friends that you are compatible with and vibe the most with.
Compatibility does not necessarily guarantee that there won't be any problems but at least when they do arise, you all will have common ground and understanding. Here are 4 reasons why girls' trips are still everything:
Splitting costs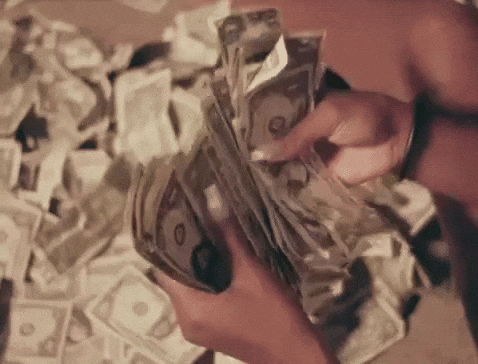 Image via giphy
It's just cheaper to split the cost of all expenses i.e the hotel or Uber amongst four or five other people versus bearing the cost of everything alone. There will also be more room in your budget to shop, eat good, and live lavishly without penny pitching and constantly counting pockets throughout the entire trip.
A photographer available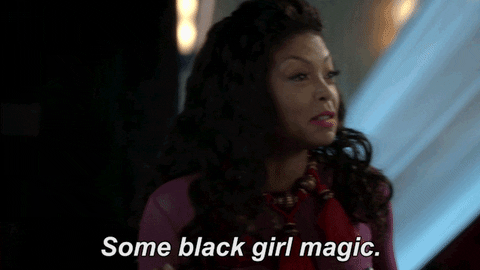 Image via giphy   
A photographer will be readily available and on hand at all times.  There's no need to ask a complete stranger to take your pics when your tribe already knows your angles and will be patient with you and your flexing for the gram shenanigans.
No new friends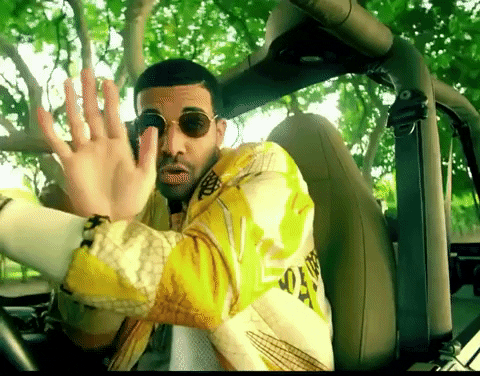 Image via giphy
There will be no anxiety over finding new friends to socialize with because you won't be alone. I don't know about you but I'm an introvert, awkward AF, and small talk gives me anxiety. So I would rather not stress over meeting new acquaintances.
Guaranteed laughter and good vibes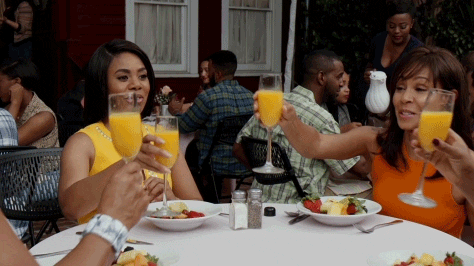 Image via giphy
No one knows you like your tribe so that automatically guarantees good vibes and endless laughter. Of course, this does not mean problems won't arise or everything will be perfect but you will have your girls with you every step of the way no matter what may ensue.
Do you love traveling with friends? Tell us in the comments!
Want more stories like this? Sign up to receive the latest articles, travel tips, and deals on custom itineraries!